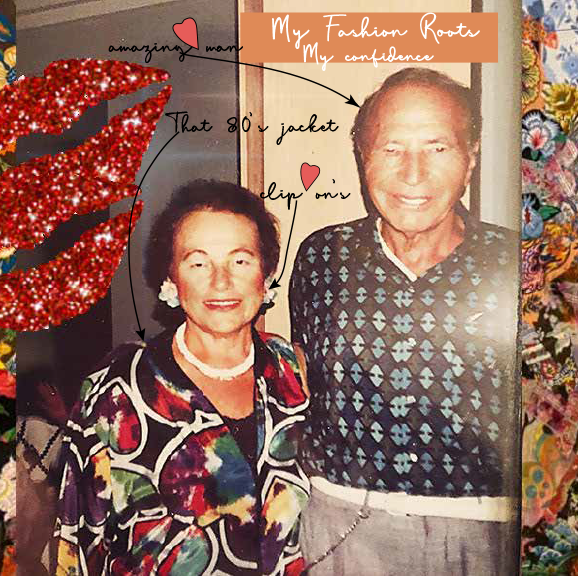 My name is Stacey Joy Saltzman & I am the founder of My Style Camp Inc.
I would like to dedicate my first blog post to my soul mate, my late Grandmother, Estelle Sirowitz.  If it weren't for her,  I would not be the person I am today.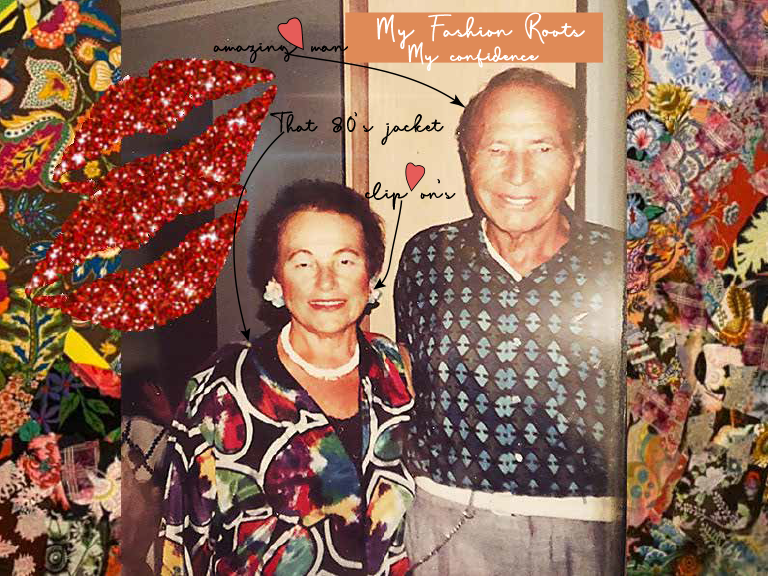 I was 17 years old, a Sr. in High School when my best friend, my grandmother, lost her battle to Pancreatic Cancer when she was only 69 years old. My family took care of her and I gave her my bedroom to reside in for the final days of her life.
My memories of her are of teaching me how to hand sew, making doll clothing & pillows with me, patiently teaching me needlepoint, and allowing me to sort and model her vintage jewlery collection.
What she gave me was confidence. She called me her beautiful dearest, darling Stacey.
My Grandfather, also an inspirational figure in my life, was an old school "garmento." 
He worked long hours & hustled along the lower east side of Manhattan, working in the wholesale garment industry and eventually becoming a factory owner, manufacturing his own goods.  He produced clothing for mass-market stores such as F.W. Woolworth Company, back then noted as a "five and dime" store. 
I guess the industry runs deep in our family roots….
When I lost my Grandmother,  I lost a piece of myself & a lot of  my confidence.  I had a creative block for years and although I went to design school and was a costume and fashion designer I sewed when needed to, focused on design via illustrations and often hired others to sew for me.  When I sewed, too many memories flooded my mind.  I chose to restrain from my love of making as a hobby in my spare time.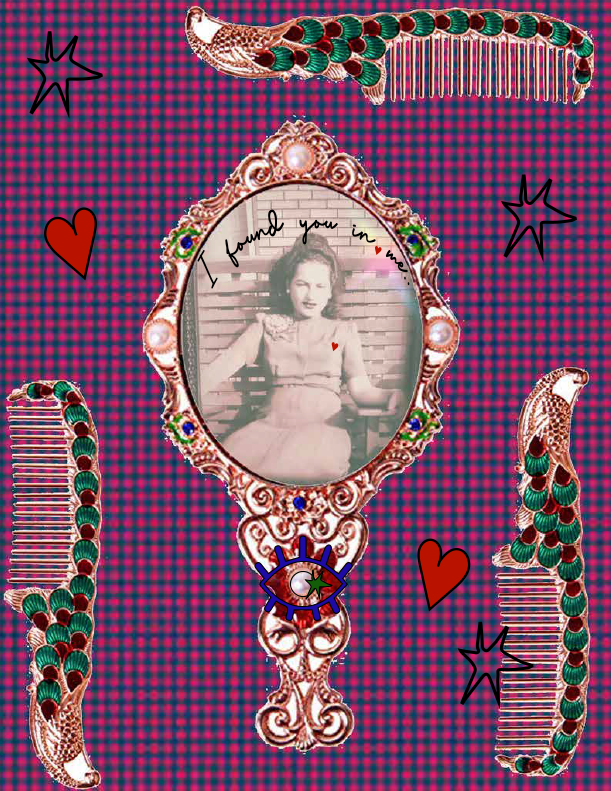 In 2017, I met an older woman named Andra at the farmers market in Port Washington. She was selling antiques and beautiful vintage clothing to raise money for Grass Roots Education. Andra was moving to Florida and sold me beautiful vintage artifacts from her collection as well as her sewing machine.
She inspired me to start sewing again and shortly afterwards My Style Camp expanded into a sewing and design studio. We now have a total of 10 machines, my favorite is still the old Kenmore I bought from Andra.