Are you searching for a creative party that blends art and design for kids (6+) or prefer to customize your child's party to meet your mini trendsetter's unique style? Or maybe you are planning a creative adult birthday party for that milestone one coming up?
We love planning and hosting creative events that include fashion DIY's like designing & or embellishing your own hats, bags, tees, hoodies and more! We can also teach fashion Illustration sketching, painting & tie dye "mom's night outs." Or, we'll "fashion" a one-of-a-kind, adult or child party or playdate to match their personal attitude and creative flair!
Whatever the occasion, My Style Camp can help you throw the stylish party of your dreams!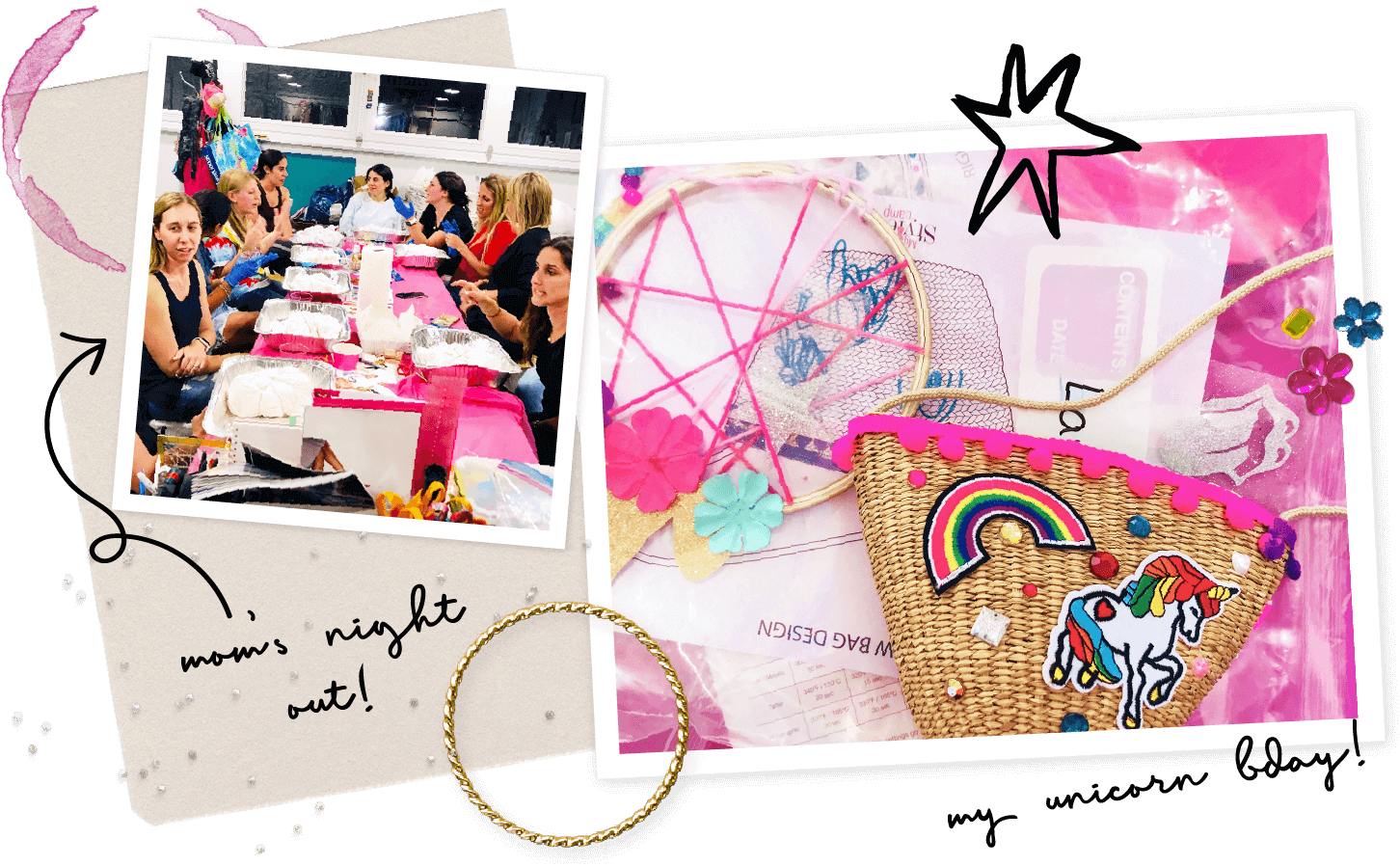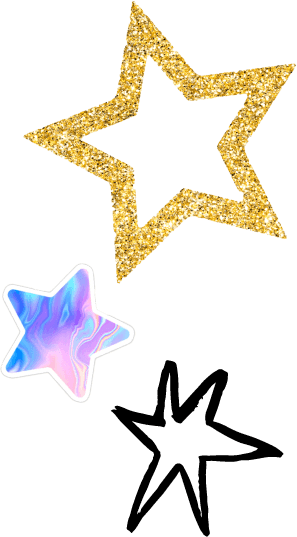 Click on the toggles below to expand each party type and find what's in store!
Throw a party with a few of your besties or with a lot of them!
The birthday child can choose from an array of creative party ideas such as Embellished Frame Fashion Sketches , Embellishing Headbands, Hats, Tee Shirts, American Doll Outfits, Tie Dye Options, Designer Handbag parties or contact us and customize your style party! 
Our Parties offer an array of creative experiences in designing, crafting & creating a take home project that your child will be so proud of and if wearable will not want to take off!  We specialize  in adding  custom details per party that fit your child's personal "style" and no two parties are exactly the same!
"Sew"cialize and get a group of friends together for some meditative beginner hand sewing, hand embroidery, tie dying, sketching and more!
Email us to customize your girls night and don't forget the wine and cheese!
We do virtual or in-studio (up to 10 adults) parties or can come to your home or back yard.
Price depends upon details etc. You can pick up kits from our studio or your home or we are happy to ship out (same applies for virtual parties). Shipping fees are not included.
Let us take care of the activity and enjoy your party! We love to fashion DIY and customize with adults! Think hats, towels, tees and more. We will bring the patches, bling and you enjoy creating and designing merch for you or for your kids!
Price depends upon details. If the party is Virtual they can pick up kits from our studio or your home or we are happy to ship out. Shipping fees are not included.
Book a private camp with a few friends or playdate with us! We have so many options such as reading a book & doing a Fashion Craft, Fashion Illustration, embellishing trendy accessories, hand sewing or embroidery and more.
Please note: In-person parties take place at My Style Camp's creative studio in Port Washington or in the comfort of your home or yard. Studio parties are drop off and we hold up to 40 max kids comfortably in the studio.
We host parties throughout the tristate area and in NYC in your homes. We also have a NYC venue we collaborate with, called A La Mode.
Interested in throwing a fun, stylish gathering?
Contact us to start customizing!
Lisa Shaller-Goldberg (Minnie Rose)– Upper East Side, NYC | Daughter – Aylin, 6 y/o, Party at A La Mode Shoppe, upper east side, NY, NY.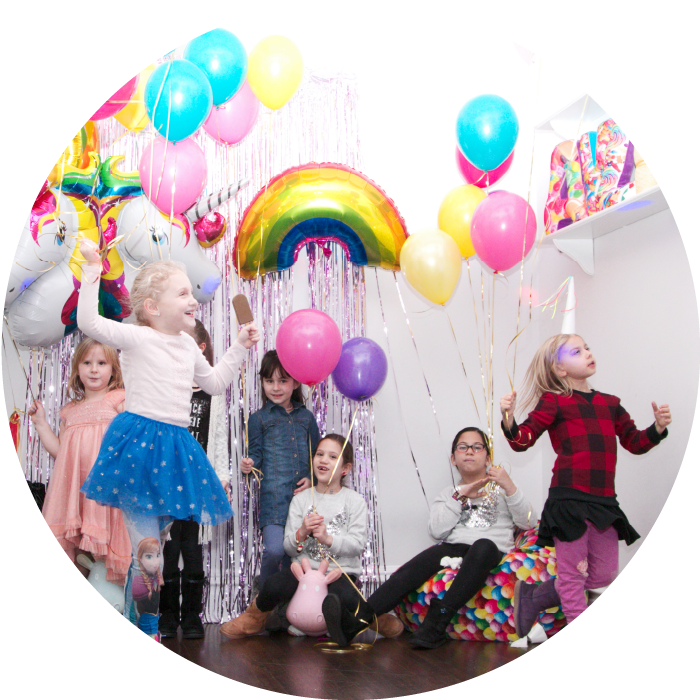 "My daughter's 6th birthday party this year was her best one yet thanks to Stacey Saltzman of MY STYLE CAMP and Sandy from A LA MODE SHOPPE!
Being a fashion designer myself, I was excited to have a fashion theme. Stacey offers so many adorable creative design options to choose from . We decided on making handbags. Stacey showed up with the cutest baby birkin bags and boxes full of patches. The girls were first given an amazing pep talk from Stacey about the freedom to express themselves creatively through design. Then they were given the opportunity to do a layout first of how they were going to design their bag. Next they each went up to a patch station and picked different patches to apply on their bags. It was so much fun and the bags turned out great. In addition to that Stacey found the BEST LOCATION To have the party: A LA MODE Shoppe NYC is the the most perfect party space.
It's an all natural ice cream parlor and retail clothing store! It has such a feel good vibe. Sandy the owner handled all the decorations and party favors. It was gorgeous!!!!! The ice cream is delicious and the clothes they sell are adorable. Designing, Dancing, ice cream and shopping, it doesn't get better than that!"
Laura Matina – Manhasset, NY | Daughter Evie, 6 y/o, Party at The Sands Point Preserve Castle Gould, Port Washington, NY.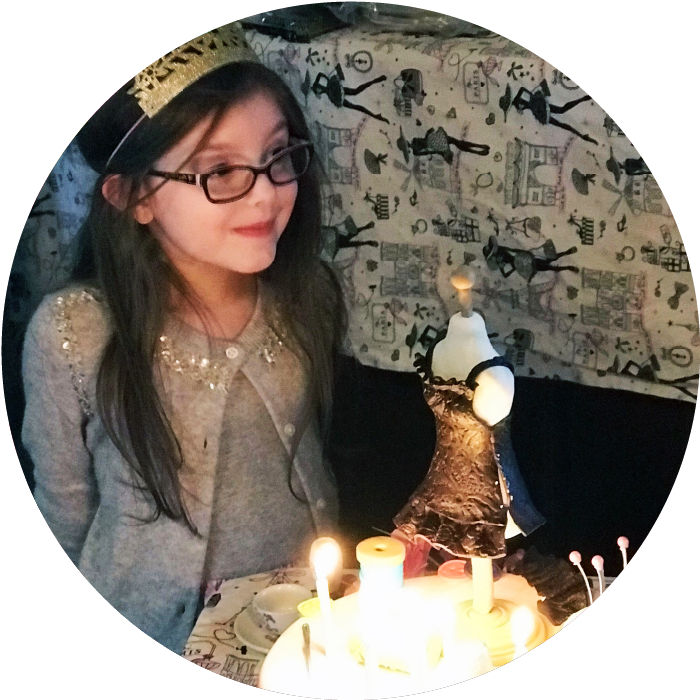 "My daughter is a student of Stacey's, and adores the classes. They are so fun and engaging, I don't think she realizes how much she's learning! For her recent birthday, she was thrilled to have a My Style Camp party. Stacey and her team did such an amazing job making sure that everyone had fun with their projects, and ensuring that the event ran smoothly from start to finish. This was by far, my daughter's favorite party yet, and I couldn't be happier with my own experience working with Stacey on this event. Her talent, energy, enthusiasm, and professionalism are off the charts."
Roni – Atlantic Beach, NY | Daughter – Gabby, 9 years old Party in Atlantic Beach, NY.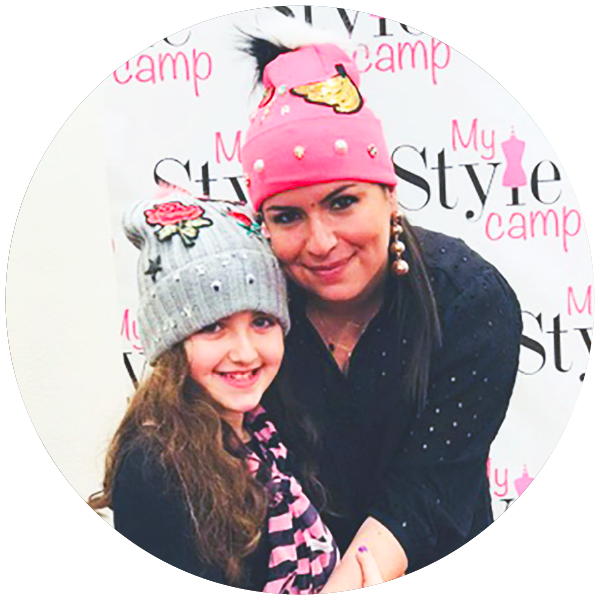 "We couldn't have made a better choice! My style camp was the most successful party. My daughter had a blast and the girls who were invited continue to talk about it. The craft was unique and made each and every girl feel creative and special. The winter hats they made are the talk of the class. Stacey and her staff were so wonderful to work with.
I highly recommend MY STYLE CAMP for any type of party or get together."
Haylee Donovan – Port Washington, NY 40th Birthday Party, Port Washington, NY.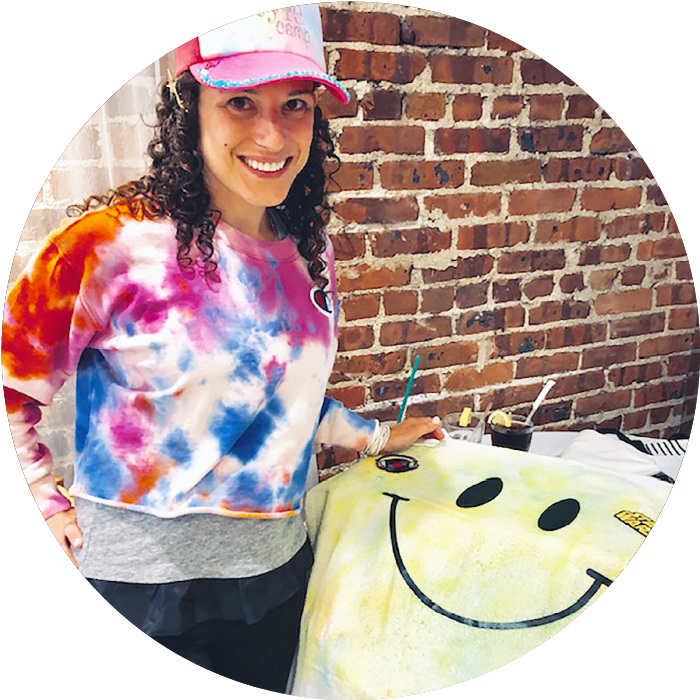 "Thank you so much!!! It was so much fun and I'd be happy to post reviews and tag #mystylecamp whenever I post photos. Thanks again Stacey, my friends and I had an awesome time!"
Caryn Swivel – Port Washington, NY Moms Night Out, Port Washington, NY.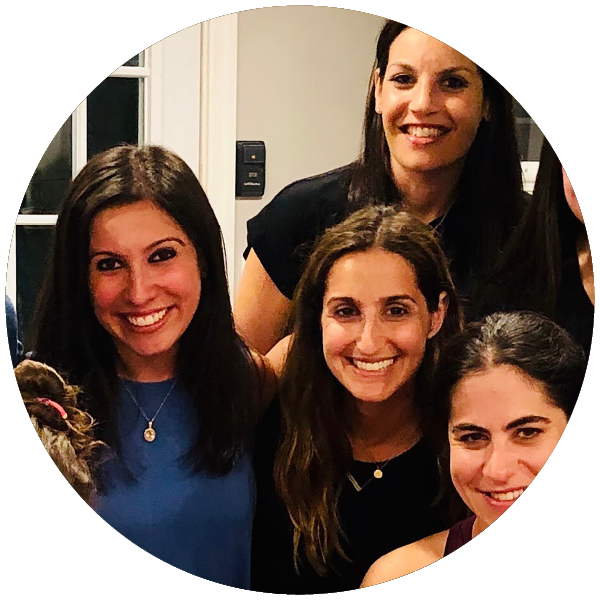 "Thank you so much!!! It was so much fun and I'd be happy to post reviews and tag #mystylecamp whenever I post photos. Thanks again Stacey, my friends and I had an awesome time!"