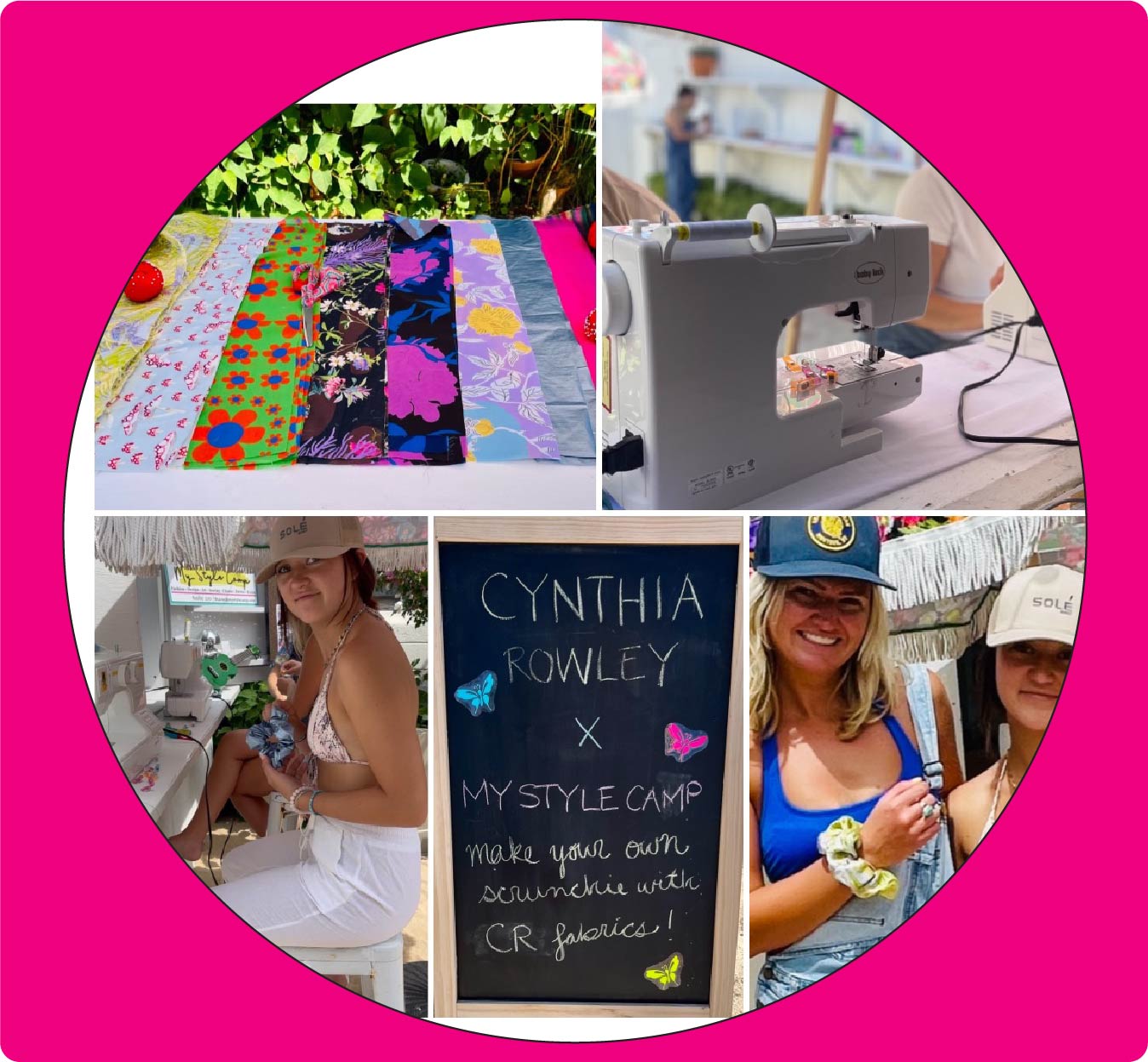 Cynthia Rowley x My Style Camp Event
Stacey collaborated with Cynthia Rowley & made upcycled DIY scrunchy's with her clients at her Montauk Flagship store this past August.
Cynthia supplied waste scraps from her latest collections and the My Style Camp professional designer staff taught shoppers how to pin and machine sew their own one of a kind scrunchy! Both women & children were thrilled to learn a new skill!
Inquire here about your next empowering DIY team event, corporate activity, or your bring your kids to work day event !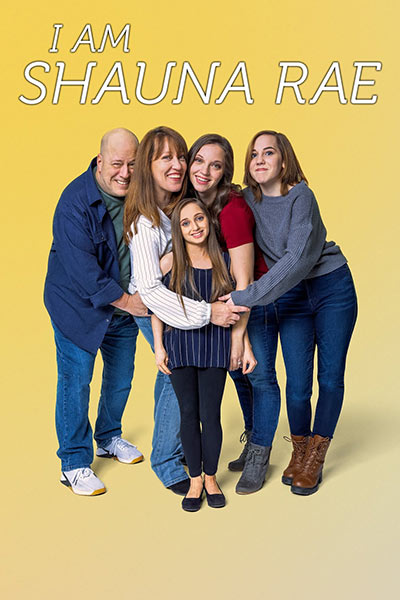 Founder & CEO of My Style Camp featured on TLC's hit, "I Am Shauna Rae,"
Tuesday November 29, 2022 @ 10PM EST
Our founder, Stacey Saltzman, was featured on the heartwarming TLC show, "I Am Shauna Rae," depicting the life of young adult, Shauna, who survived a rare form of brain cancer as a child, but now navigates life in the body of an 8-year-old.
See other episodes we are in to follow!
The episode featuring a meet-up with Stacey in NYC will air on Nov 29.

The episode featuring sewing @ My Style Camp will air on Dec 13.

The episode featuring Shauna meeting with Aiden & Kaylee (MSC's former students) will air on Jan 3rd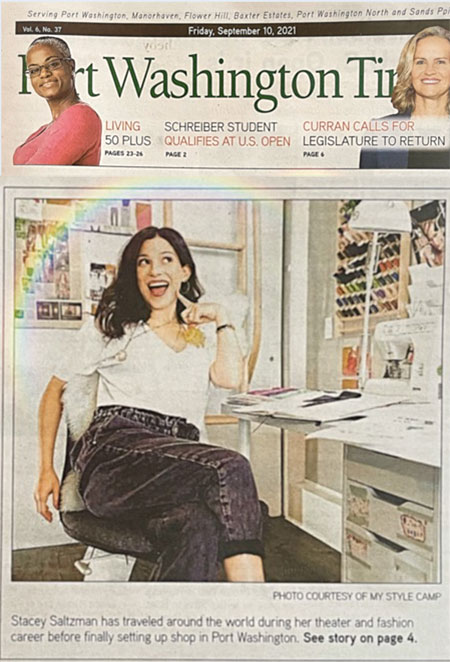 September 7, 2021
"Creativity, exploration and passion are on the palette at My Style Camp, a Port Washington business that started out in a garage in town.
For either a week or session at a time, children and teens can tackle fashion or art projects."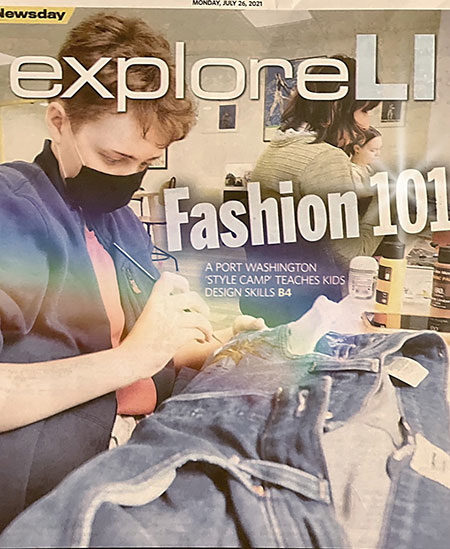 July 26, 2021
"He recently joined My Style Camp, a new 'camp-like' experience launched by designer Stacey Saltzman in a new full-size studio in Port Washington. It's a studio where kids ages 7 to 18 can design, sketch, sew and wear their own fashions."