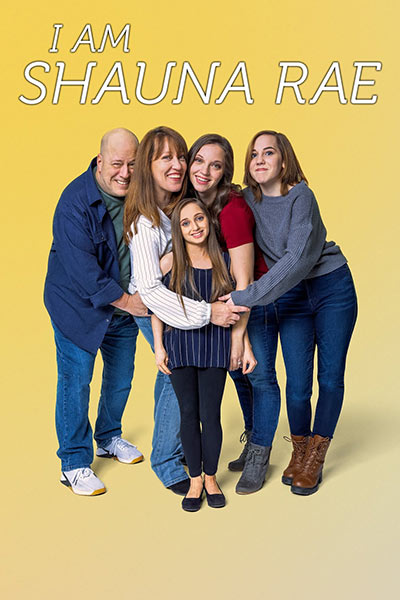 Recently Seen on TLC's 'I am Shauna Rae'
November 29th, 2022
Our founder, Stacey Saltzman, was featured on the heartwarming TLC show, "I Am Shauna Rae," depicting the life of young adult, Shauna, who survived a rare form of brain cancer as a child, but now navigates life in the body of an 8-year-old.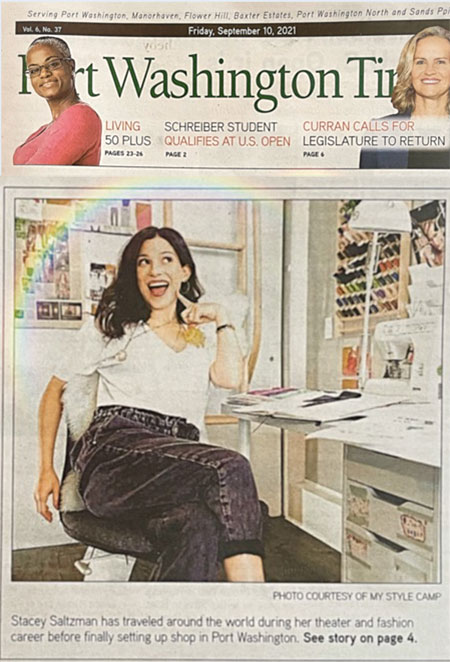 September 7, 2021
"Creativity, exploration and passion are on the palette at My Style Camp, a Port Washington business that started out in a garage in town.
For either a week or session at a time, children and teens can tackle fashion or art projects."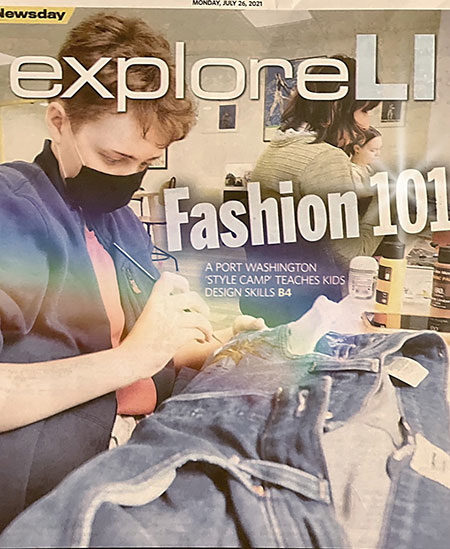 July 26, 2021
"He recently joined My Style Camp, a new 'camp-like' experience launched by designer Stacey Saltzman in a new full-size studio in Port Washington. It's a studio where kids ages 7 to 18 can design, sketch, sew and wear their own fashions."