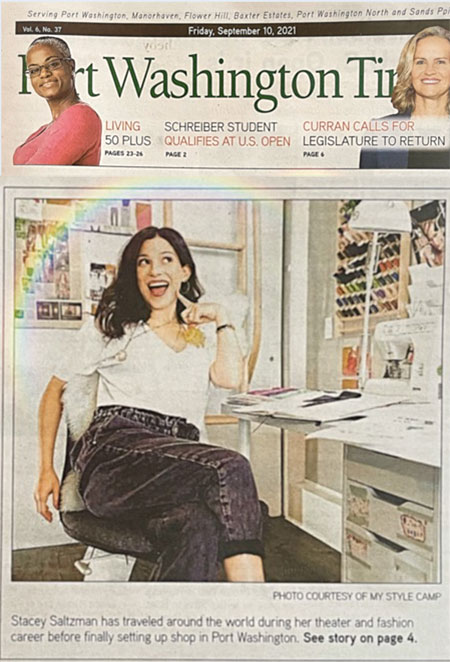 September 7, 2021
"Creativity, exploration and passion are on the palette at My Style Camp, a Port Washington business that started out in a garage in town.
For either a week or session at a time, children and teens can tackle fashion or art projects."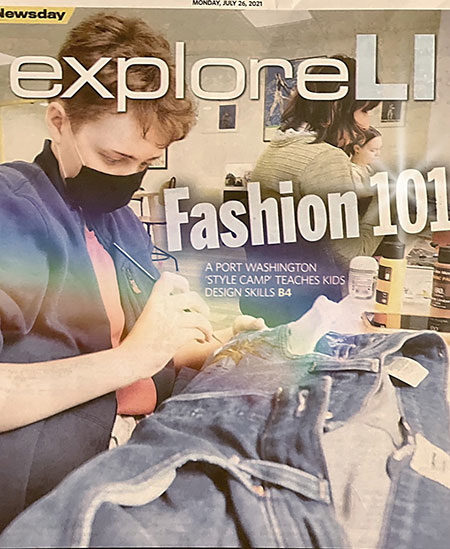 July 26, 2021
"He recently joined My Style Camp, a new 'camp-like' experience launched by designer Stacey Saltzman in a new full-size studio in Port Washington. It's a studio where kids ages 7 to 18 can design, sketch, sew and wear their own fashions."