We love to partner with local businesses, brands, associations, and groups on fun and creative DIY style camps around customization, fashion DIY's or on mending and repair techniques that are helping make fashion sustainable.
Our style-focused programs are customized to reflect the attitude and authenticity of either the client or business we are partnering with. We work closely with YOU to develop fashion themed programs or DIY's that reflect your personality, style and/or your business's message.
Scroll below to view our past partnerships and events and inquire to customize your own!
In the past we have partnered with Girl Scouts, libraries, Summer camps, Private & Public Schools, Town District Programs, Breast Cancer Coalitions as well as retail stores & influencer events on a wide array of creative style camps.
We'll customize YOUR camp depending on your goals, students, and age range. Here's a sampling of what we've done. Please make sure to inquire and reach out to us for details to plan yours!
Some of our past collaborations include:
Heath Levine, Owner/Founder Shibley Day Camp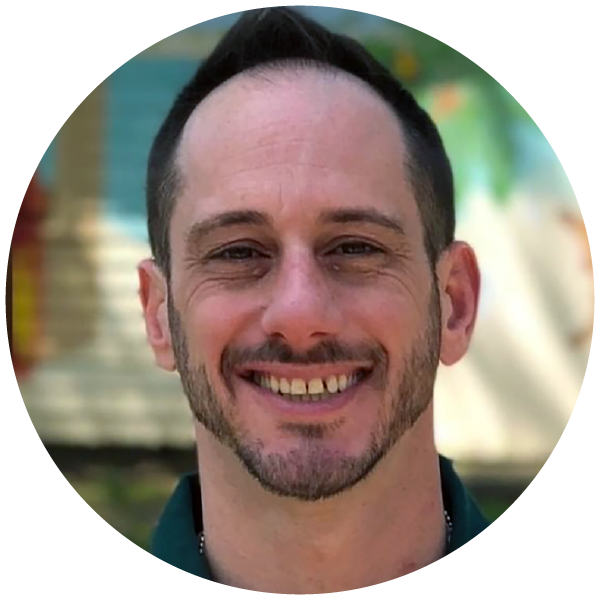 "We have been working with My Style Camp at Shibley for many years now. Stacey and her team are creative, resourceful and wonderful with the campers. Many of our campers have continued on with additional My Style Camp programs after being introduced to it at camp. They offer wonderful projects for both girls AND boys. Everyone at Shibley looks forward to My Style days! We can't wait to have them back at camp again soon."
Jason Marra, Superintendent Great Neck Park School District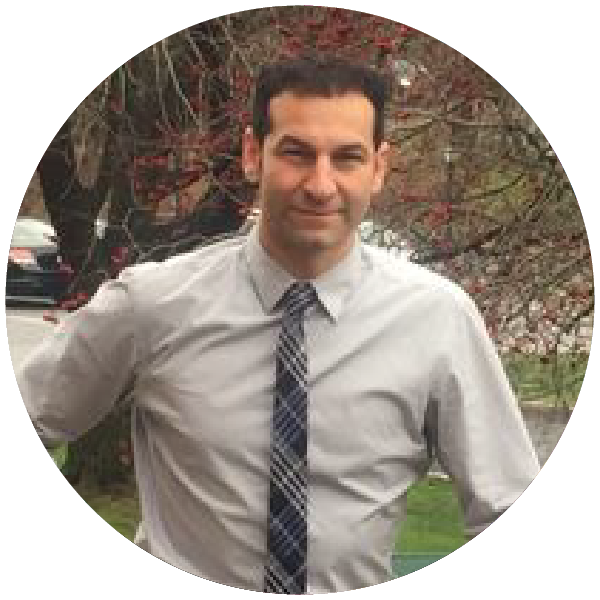 "My Style Camp has provided our residents with the ability to be creative, fashionable and safe through a virtual platform… we couldn't have been more pleased!
Our kids had a blast learning about fashion and clothing, designing their own creative concepts/designs and truly took pride in what they made! The end projects were so awesome to see and the effort that was put in by the children was obvious in their creations.
The outcome of this class overall was an extremely positive experience for all and the teachers are very knowledgeable and great with the children. We're looking forward to using My Style Camp in the future and would recommend this company to ALL!"
Keyana Hughes Founder, KidzCon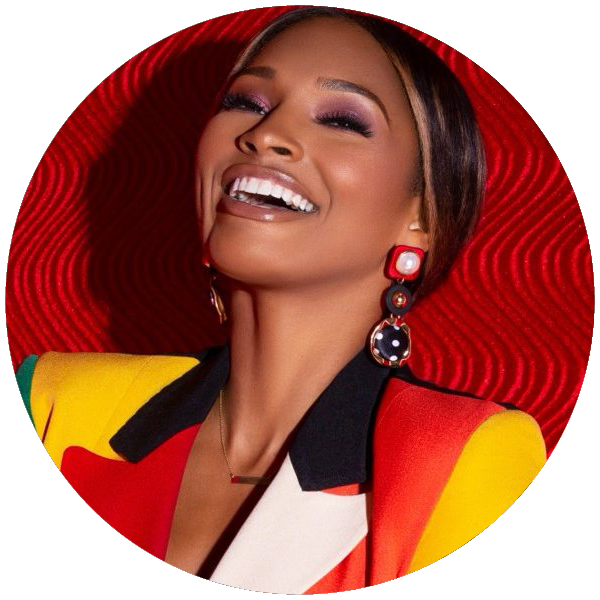 "My Style Camp has the best tie dye stations for kids. Everyone loved it at KidzCon and so did I ! Stacey gives you many options to choose from as well and has such a great personality to get you in the spirit."
Courtney Greenblatt Young Adult Librarian, Great Neck Library
"Stacey's workshops feature current trends and styles and bring together her professional and creative expertise along with a fantastic rapport with the teens. Stacey is flexible and open to developing workshops to fit the unique needs of your organization."