Your child keeps asking you for a sewing machine and really wants to learn how to design + sew fun things.
Your child is shy and in need of an outlet to express themselves!
Your teen can't find their style in stores to buy so they want to create their own clothing.
Your child is artsy and looking for a creative outlet to express themselves other than just a drawing or painting art class.
If so, read below on why a style camp might be perfect for them… we're in the business of bringing their visions to life!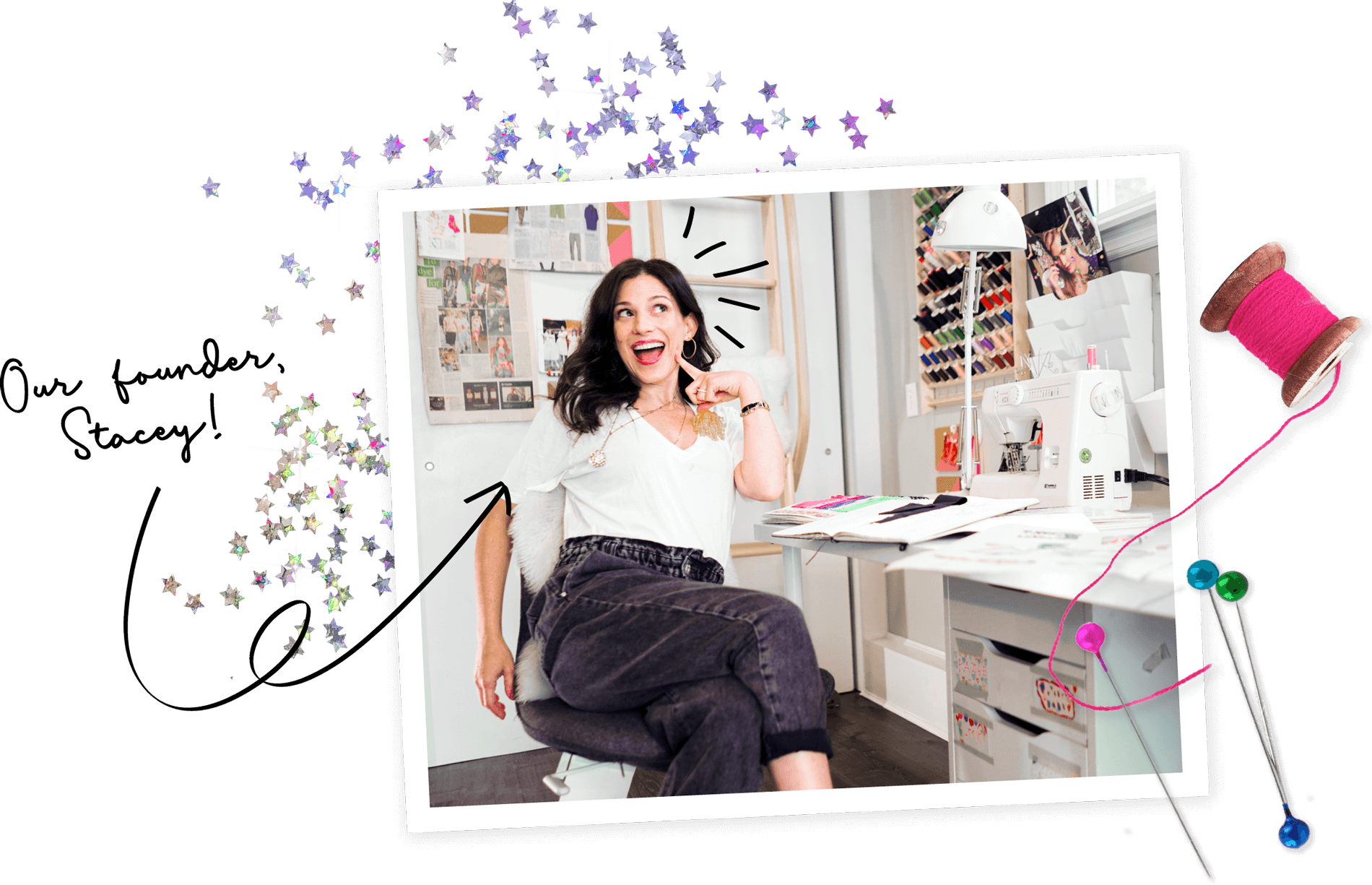 Our bright creative studio location is 2-8 Haven Ave. Suite 210 in Port Washington, New York.  We teach fashion design-based skill sets such as sketching, patterning, cutting, hand embroidery, Shibori tie-dye techniques/mend & repair skills, sewing by hand and machine to help your kids create and design their own clothing with their own unique imprint.
Our classes are small and teach design and sewing simultaneously:
Sewing teaches children math (figuring out pattern yardage for their design).
Design teaches decision making (what fabric and trims to choose, staying true to their design map) & both strengthen fine motor skills.
My Style Camp students are learning life skills as well as confidence!
When a child is wearing something they designed and sewed themselves, they have learned that they can accomplish a difficult skill and be successful at it, which keeps them coming back season after season for more!
If your child is ready to become their own style icon, you can begin by exploring our after-school programs we refer to as "style camps" that teach design and sewing, hand sewing & embroidery, Japanese Tie Dye Techniques, or Upcycling and Repurposing. Ages will be specified per camp.
If your child is ready to become their own style icon, begin by clicking the button below to explore our after-school programs schedule. Ages will be specified per camp.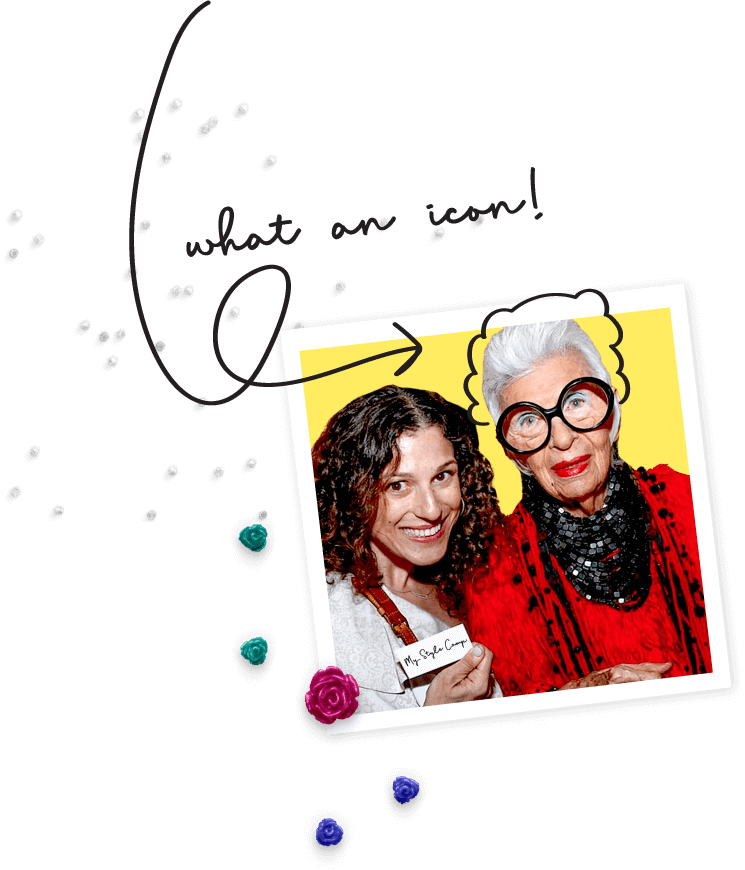 "Fashion you can buy, but style you possess. They key to style is learning who you are... There's no how-to road map to style. It's about self-expression and, above all, attitude."
Sensational Stretch: Learn to sew stretchy knits and make leggings, scrunchies and more! Ages 7-10 yrs.
PJ Style: Learn to sew soft warm wovens for lounging and for on the town! Ages 6-10 yrs.
Repurpose, Redesign & Reinvent your Style: Learn to Mix and match decades and prints or repurpose blankets as fabric to create new designs with a contemporary style, cool enough to wear to school! Ages 10-17yrs.
Art Meets Fashion: (MSC x Soul Shine Collaboration) Children learn about 4 famous artists, both historical and current, and create an art project focusing on that artist's process with Soul Shine. This creation becomes their mood board and then influences their fashion ideas and designs that they sketch and render with My Style Camp. Ages 6-9 yrs.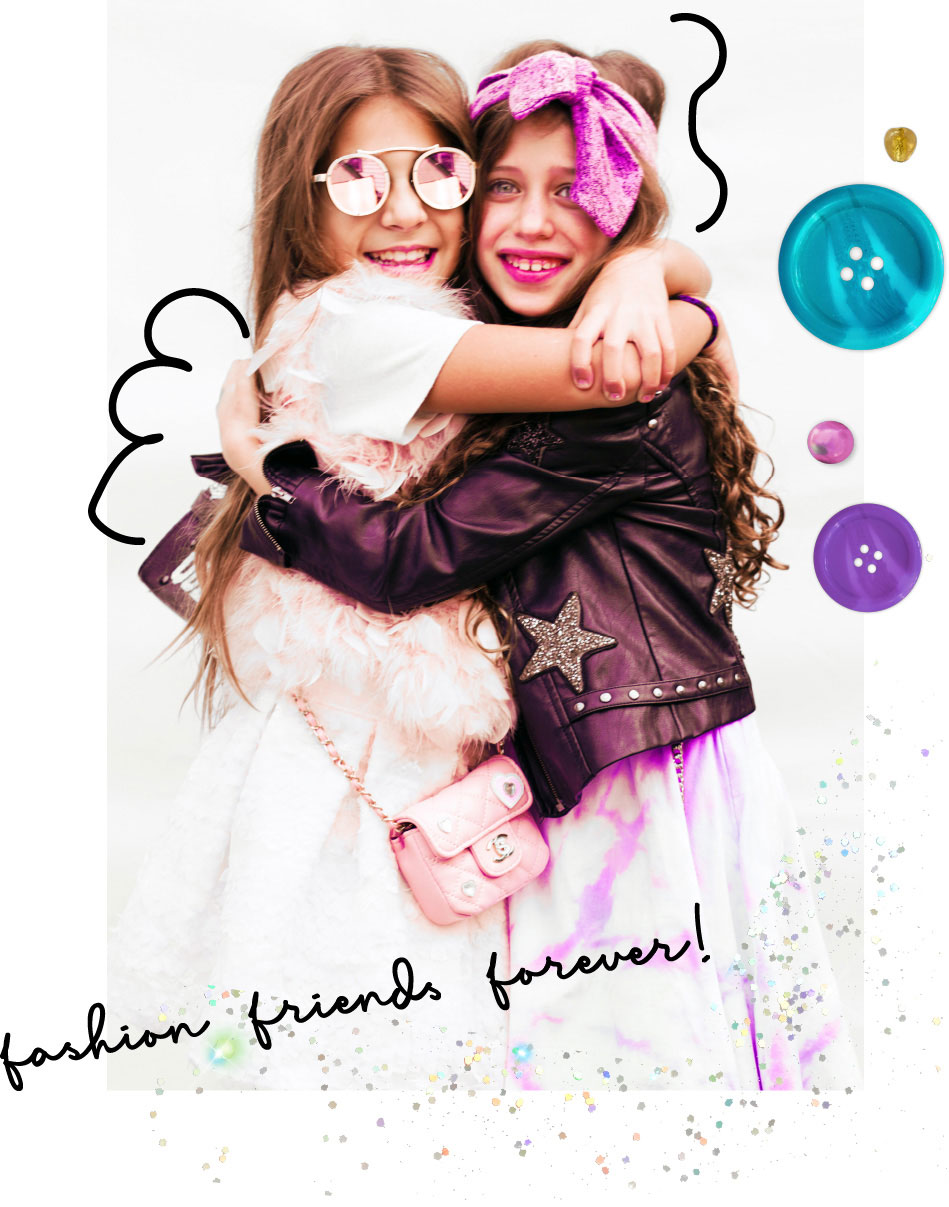 Get a peek inside our studio!
All of our staff at MSC are designers and creatives. We all grew up making our own clothing, sewing from a young age, making our own prom dresses or doll's clothing….etc. We are just like your children, but older :)!
Stacey Joy Saltzman -Creator/Founder -My Style Camp Inc.
Head Teacher & Founder, fashion illustration & design
Stacey Saltzman saw first-hand how a custom rainbow sparkle dress she made for her daughter brought out her shy daughter's confidence and creativity.
She also remembers how being able to make her own clothing empowered her in school when she was young. So, she made it her mission to make this possible for YOUR child, tween, or teen.
After multiple successful careers in costume design & fashion design*, Stacey realized she wanted to "fashion" a career that would fit her new lifestyle as a mom and wife too, and so, My Style Camp was born!
She loves teaching, creativity, fashion, design, sketching and sewing, as well as working with kids. Stacey is known for breaking out in a 90's style dance move in the middle of class to get everyone to relax and not take their projects or themselves too seriously. When she is not designing she can be found looking for crabs and sea shells with her family or making up dances in the mirror with her daughter Sydney Meadow.
Stacey graduated from the Tisch School of the Arts at NYU and majored in Costume Design. Inspired by her talented professors, Gregg Barnes and Kitty Leech, Stacey became the youngest Union member of (local 829 United Scenic Artists), designing costumes for TV soap opera Guiding Light & then assisting on numerous Broadway performances such as Rent and A Christmas Carol at Madison Square Garden (starring Roger Daltry as Scrooge). Stacey sketched designs for the Broadway show, The Prince and the Pauper and designed costumes at City Center for Alvin Ailey American Dance Theatre's main company. She also toured as wardrobe supervisor for The White Oak Dance Projec_Asia tour to (Hong Kong, Guam, Taiwan, Seoul). Stacey costumed and was assistant to Mikhail Baryshnikov, an experience of a lifetime.
She also was a stylist for Television shows such as The Guiding Light Soap Opera and was an assistant costumer for a TNT spot directed by Spike Lee and costumed star athletes such as Michael Jordan, Lebron James and Carmelo Anthony to name a few. She also has a few award winning independent films under her belt as assistant and head costume designer for "Tadpole," starring Sigorney Weaver, Bebe Neuwith and Jon Ritter and "Technical Writer," starring Tatum O'Neil.
Stacey changed direction in search of a more stable career and moved from theatre to the world of fashion. She attended FIT (Fashion Institute of Technology) while she worked her way up the ranks eventually to Senior Fashion Designer and designed for major corporate brands such as Calvin Klein, Jessica Simpson & Tommy Hilfiger. She was a Sr. Designer for Tommy Hilfiger's Junior Girls and tween girls lines for her last 7 years in corporate design before starting her own business teaching fashion to your children.
Rayna Hovanec -FIT Graduate and accessory Designer.
Head Teacher, Technical Design and Pattern Making
Rayna has been sewing from an early age and making her own clothing for as long as she can remember. Rayna's mathematical mind can figure out any pattern or measurement. She is Stacey's right hand and has experience working with kids and fashion and helped build the fashion design program for children at the Usdan Camp in Long Island.
Fun Facts: Rayna has her own company with her Father called Reel Psychos where she is the head designer of their fishing inspired sportswear apparel line. When Rayna is not working with MSC or on Reel Psychos you can find her in her roller skates playing Roller Derby (her position is Jammer) on The Long Island Roller Rebels.
*Rayna landed her dream job working for a theatrical milliner so she is now with us one day a week on Wednesdays, as a private instructor and will float in for holiday break camps. 
Kaylee Kolomer- Sophmore at The High School of Art and Fashion Design in NYC
Assistant Teacher
Kaylee began taking Stacey's fashion and costume illustration classes when she first started. She followed her from Michaels to Sands Point Preserve to her now private studio. After years with My Style Camp and working privately sewing with Stacey & Rayna she realized she too had a love for fashion and wanted to pursue fashion as a career in her future. We helped her build her portfolio to make her dream of going to the Fashion High School of Art and Design in NYC come to fruition.
With her amazing portfolio and dressed in clothing she designed and made at My Style Camp, Kaylee made her dream come true and was accepted on the spot! She now inspires our students to follow their dreams and their own style!
Julia Rapaccuiolo- Senior at Schreiber High School in Port Washington
Assistant Teacher
Julia is a lover of crafting, embroidery, or anything that keeps her hands and mind moving via a creative outlet. She is a quick study and has sewed from an early age. She brings a kind vibe, an intelligent mind and a go getter attitude to our classes. She beats to her own drum and encourages each student to be themselves and design from their hearts!
*Currently working with us as a part-time assistant when she is back from school.