See it, dream it, sketch it, sew it!
creative camps for kids, tweens, & teens
Your children will *love* learning how to create trendy, wearable pieces and YOU will love seeing them discover their voice and build confidence with every single stitch.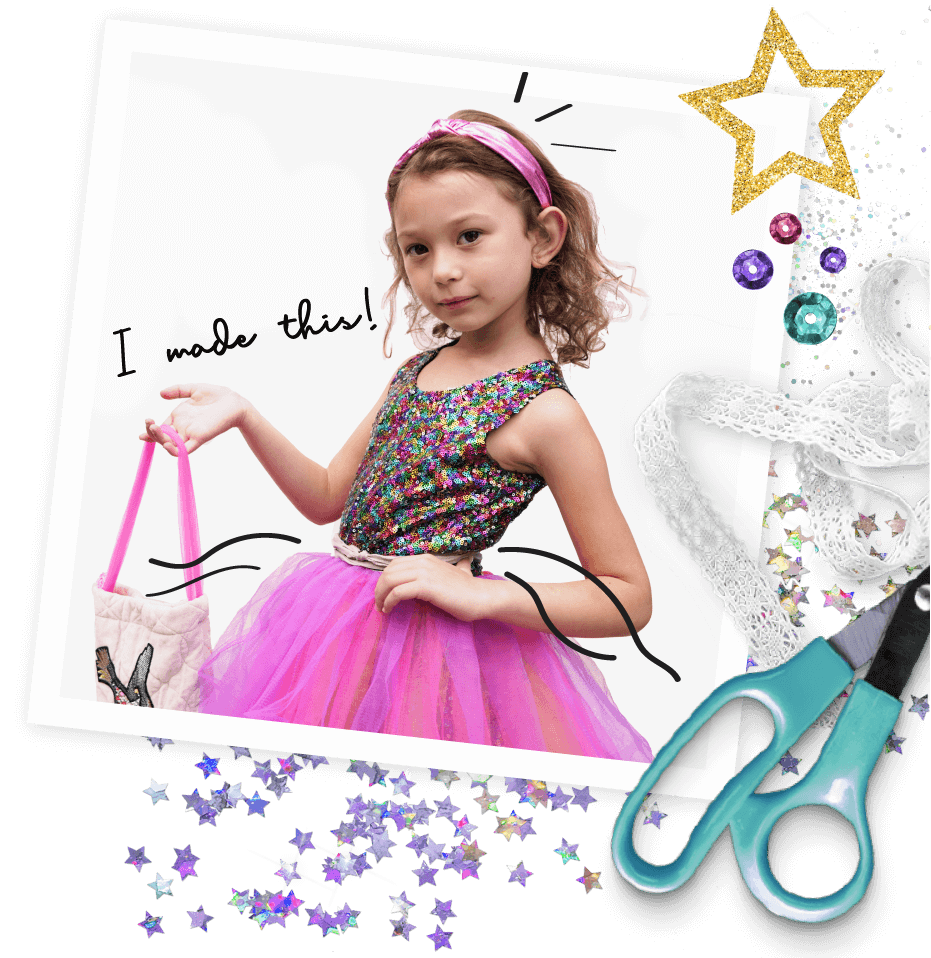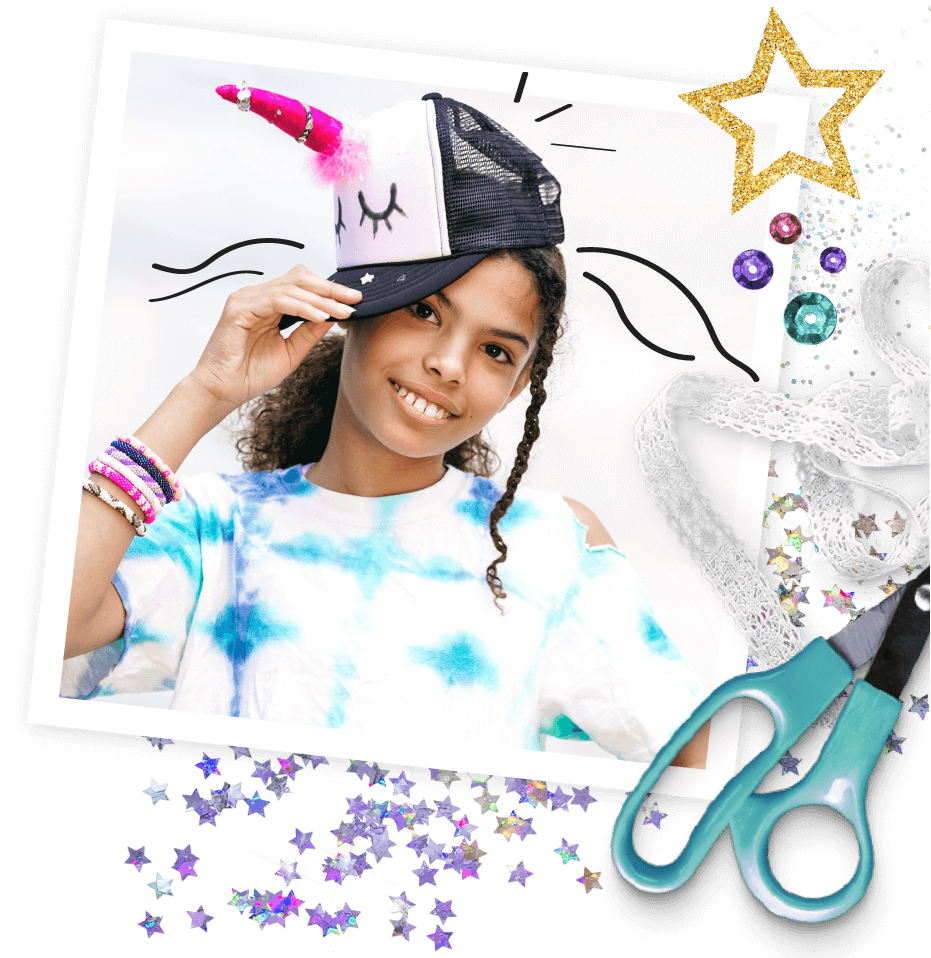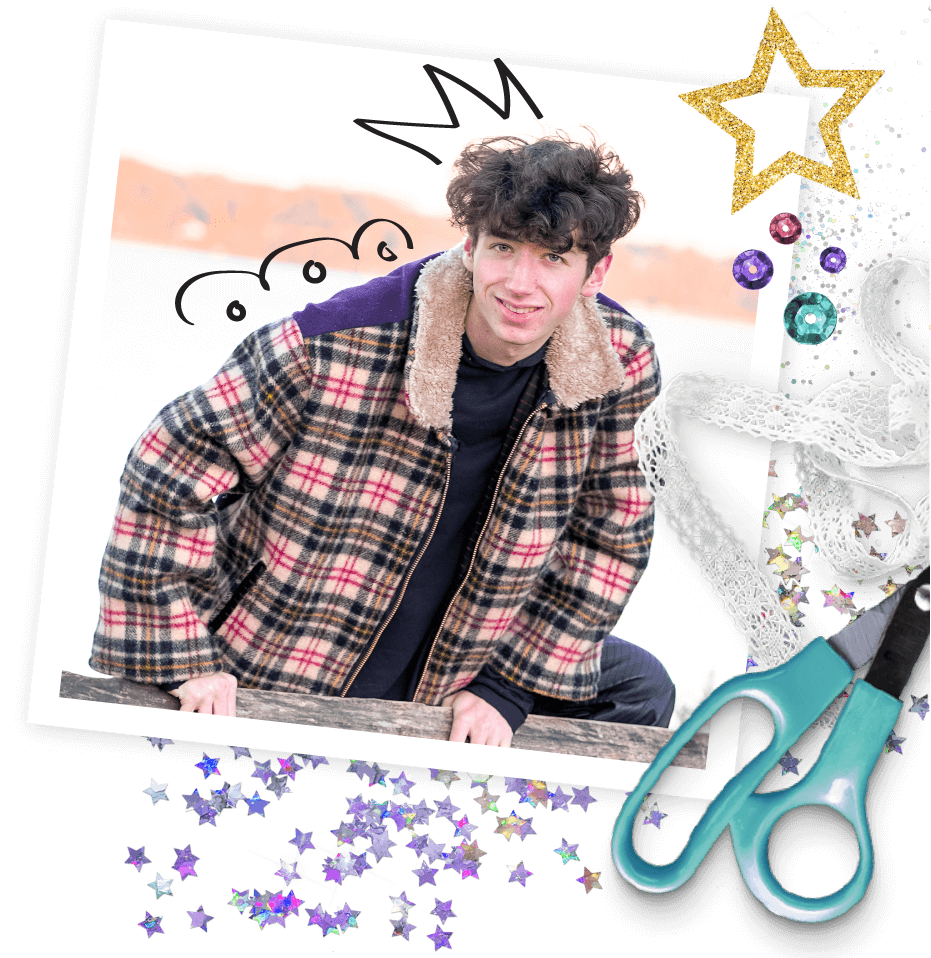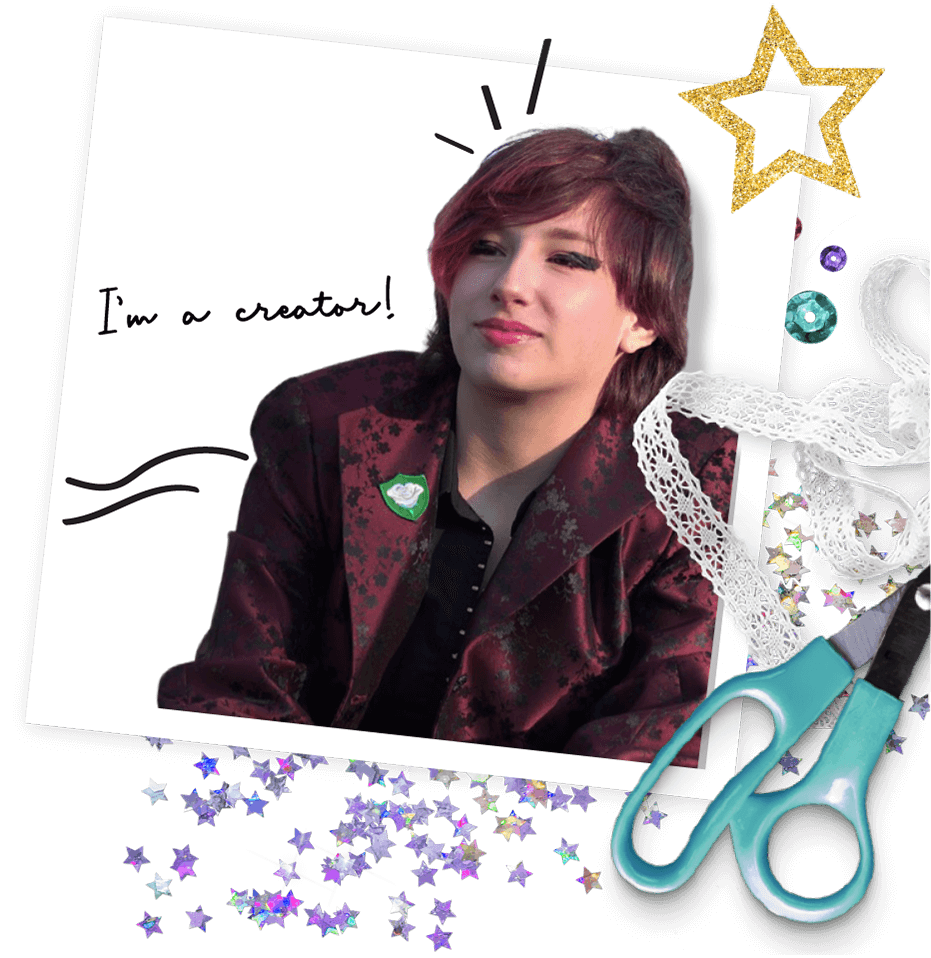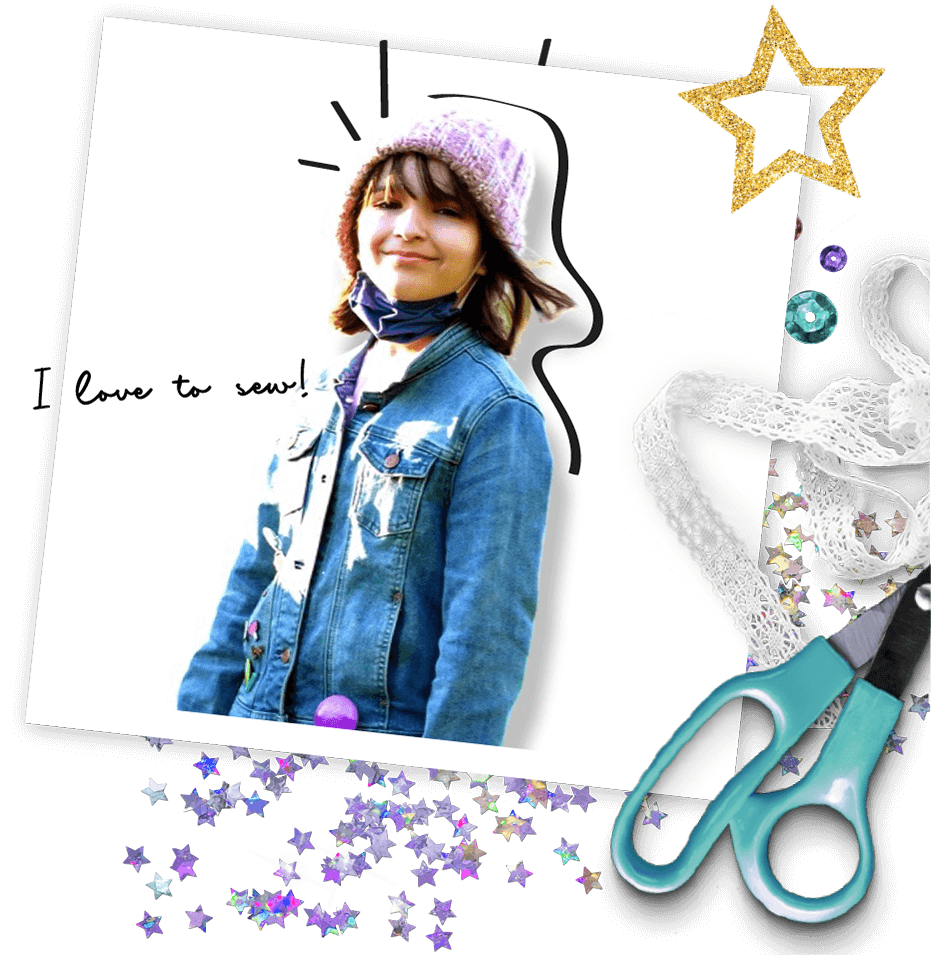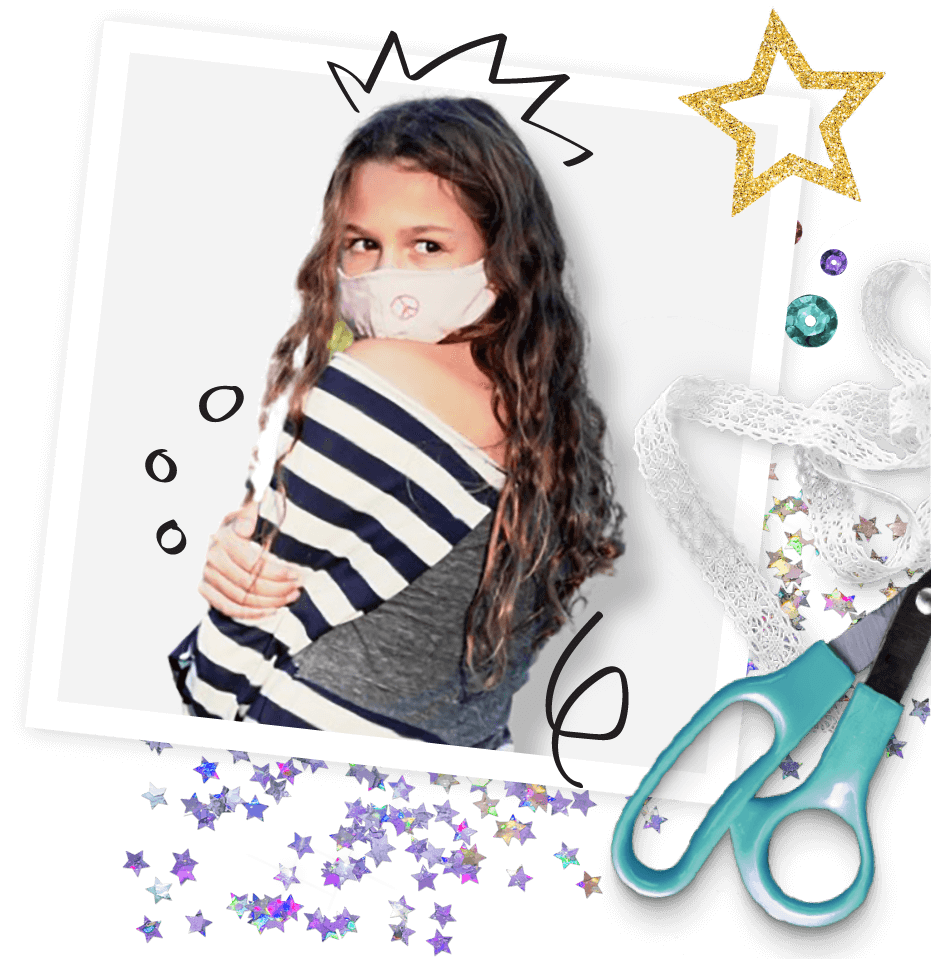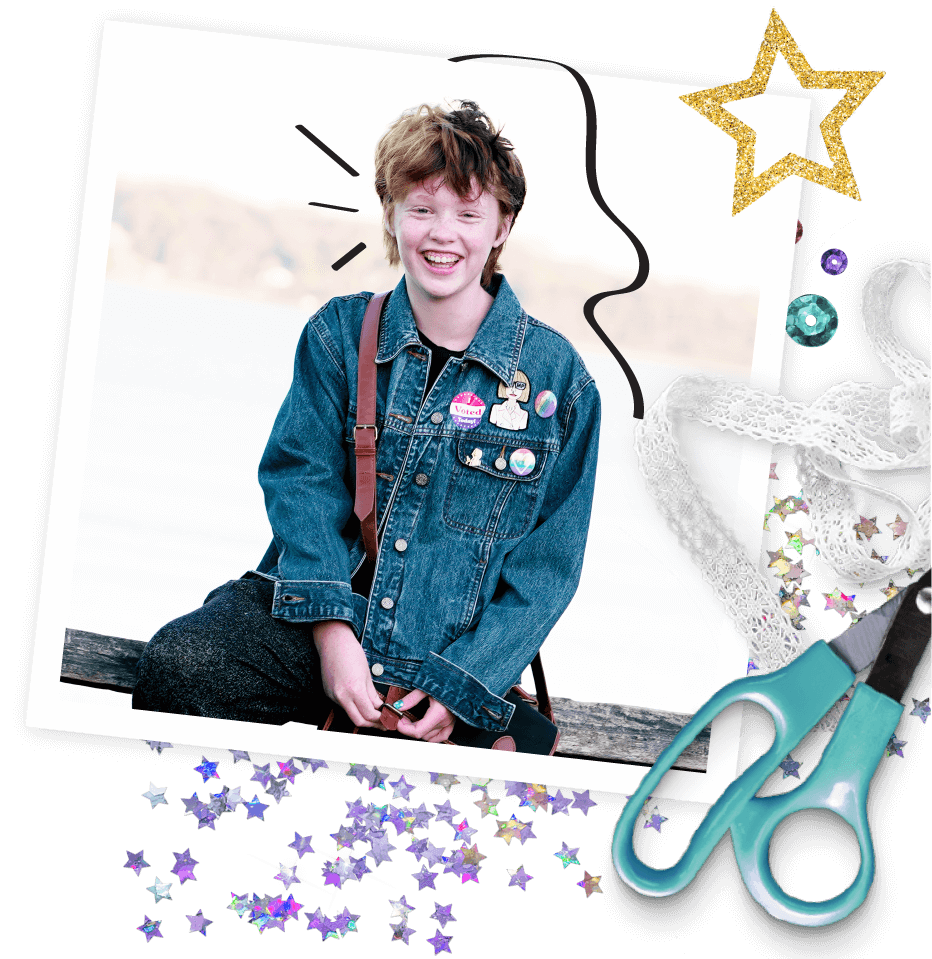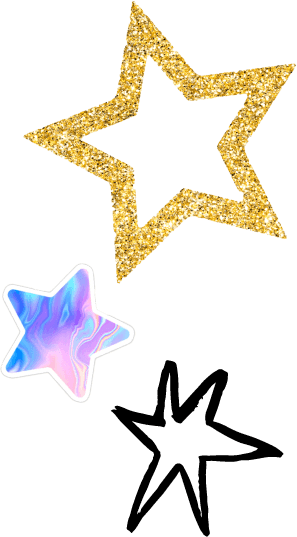 Calling all kids, tweens, teens (& even adults!) who are creators, makers, and dreamers-at heart, MSC will help you execute YOUR ideas and make them a reality.
We're in the business of making dreams a reality…. YOUR dreams... YOUR ideas! We help creatives kids, teens, & tweens bring their grandest visions to life - whether it's designing a dress from scratch, up-cycling a blanket into a retro fringed jacket, sketching out colorful ideas on paper, or even learning to sew on a sewing machine or hand-embroidering a mask.
All along the way, you'll learn skills for life, discover your voice & build confidence in your ability to create something from nothing. You can bring your design dreams to life!
Click below to learn why our camps are NOT your Grandma's sewing class, all about our serious design credentials, and see how our past campers have transformed - both inside and out!
Join an Upcoming Style Camp!
Style Camps are fashion and design-focused "camps" that teach the creative process and the skillsets to create one-of-a-kind fashion designs. We have camps for kids, tweens and teens, and even some for parents!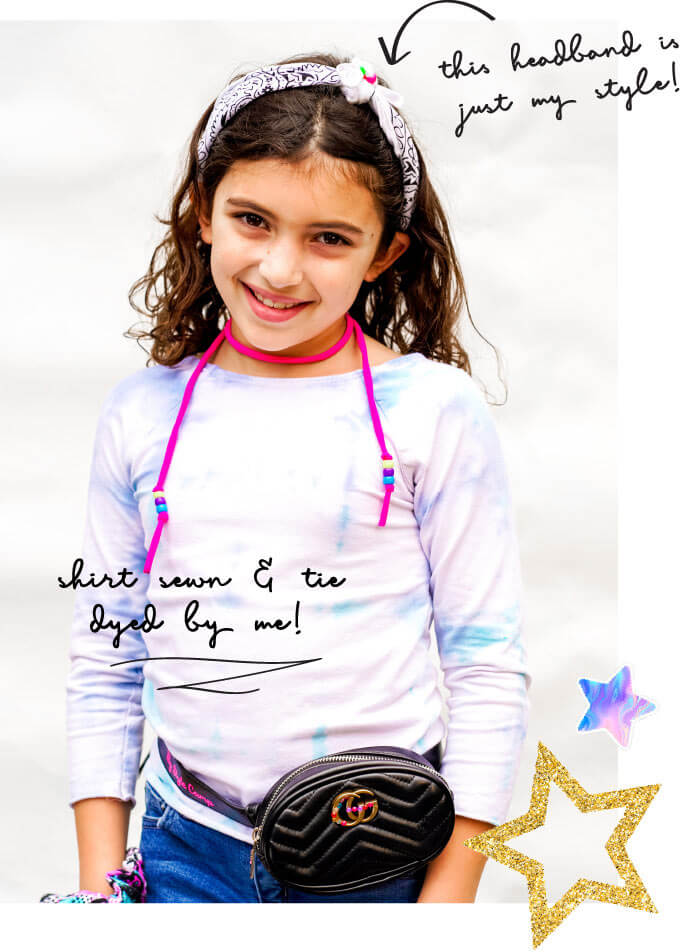 Want to equip your creator with the tools and know-how to create fabulous things? Shop our Camp store to shop made-for-you kits with all the supplies your little one will need!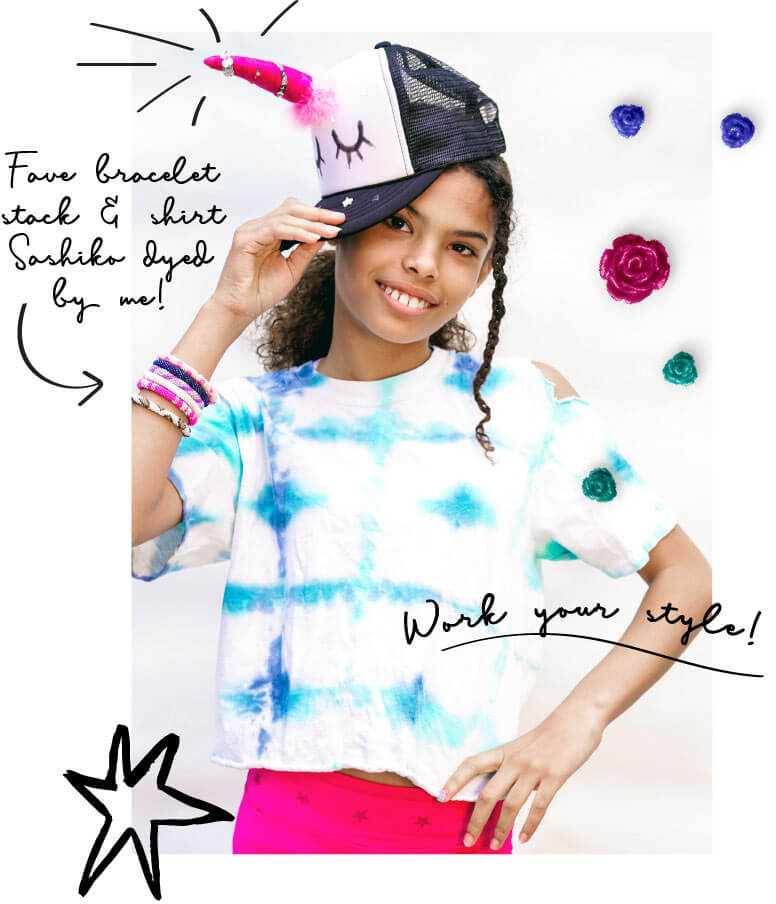 "My daughter started classes with My Style Camp when she was 8 and I immediately saw the positive impact on Thea's confidence and sense of belonging. Thea looks forward to building her design skills and seeing Stacey and her new friends each week. I am so impressed with the skills Thea has developed and her growing confidence. Stacey's home studio is beautiful, fun and safe and she is magical with children!"
-Dana, Mom of Thea in Port Washington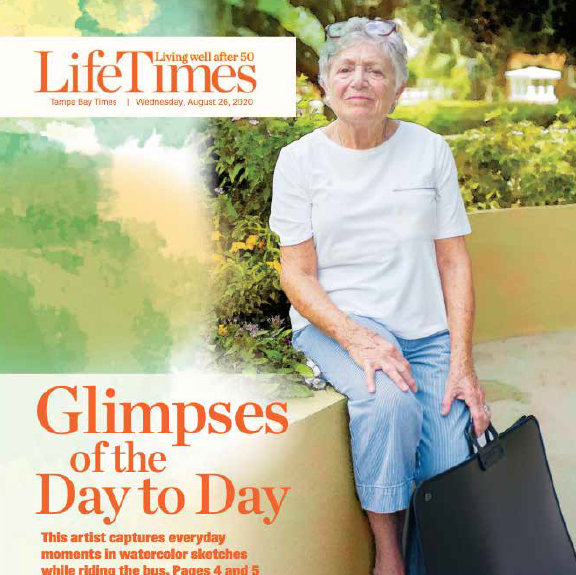 Andra's husband found a Sears gift card on the ground in 1950 and by the hand of fate the card…
read more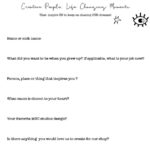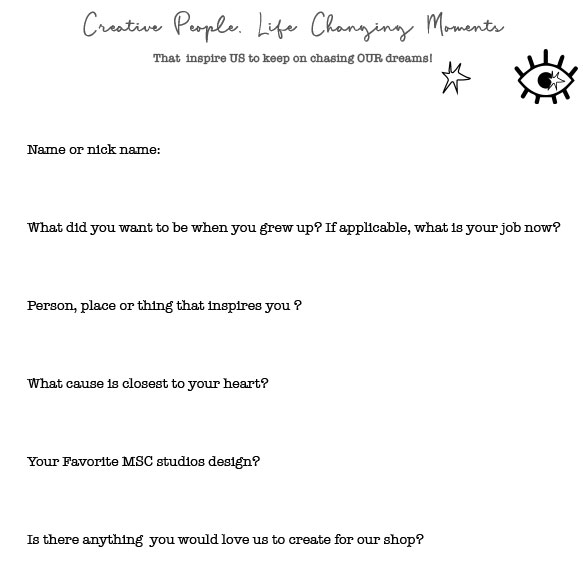 At My Style Camp, we LOVE to hear about other creative minds and what inspires them and makes them tick!…
read more